BORDEN RADIO COMPANY WWW.XTALMAN.COM
**********************************************
OUR FAVORITE LINKS:

/>

Dave's Homemade Radios
Dave Schmarder's Wonderful Website with lots of great information on building Crystal Sets and Tube Radios!


Antique Radio Repair - All Makes
Tube and Transistor
http://tomsradiorepair.bizland.com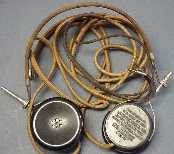 SCOTT'S CRYSTAL RADIOS: An excellent source for reasonably priced vintage headsets and crystal radios and associated stuff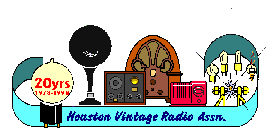 Houston Vintage Radio Association


X Minus One.Com. Evan's gallery of old time radio Sci-Fi broadcasts

STAY TUNED! Darryl Boyd's Super Crystal Radio Website!

(Modified 02/10/22)