BORDEN RADIO COMPANY WWW.XTALMAN.COM
**********************************************
OUR FAVORITE LINKS:
ANTIQUE RADIO SCHEMATIC SERVICE!!
High Quality Photocopies of Schematic Diagrams for most American Radios built in the 1920s, '30s, '40s, '50s, and '60s and some early televisions. Click on the schematic below to link you to Antique Radio Schematic Service:

Dave's Homemade Radios
Dave Schmarder's Wonderful Website with lots of great information on building Crystal Sets and Tube Radios!


Antique Radio Repair - All Makes
Tube and Transistor
http://tomsradiorepair.bizland.com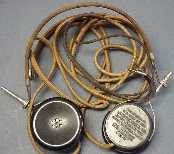 SCOTT'S CRYSTAL RADIOS: An excellent source for reasonably priced vintage headsets and crystal radios and associated stuff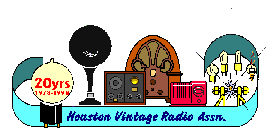 Houston Vintage Radio Association


X Minus One.Com. Evan's gallery of old time radio Sci-Fi broadcasts

STAY TUNED! Darryl Boyd's Super Crystal Radio Website!

(Modified 03/04/2019)