Mike Schmidt and his prize-winning Armstrong One Tube Radio display at the Science Fair in Valencia, California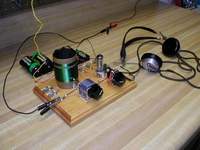 D. B.'s Beautiful Armstrong One Tube Radio in operation in Kankakee, IL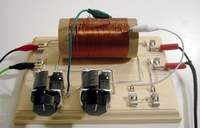 C. G.'s Neat Dunwoody High Performance Crystal Set at work in England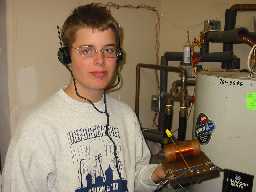 M.A. in New Mexico with his Pickard Crystal Set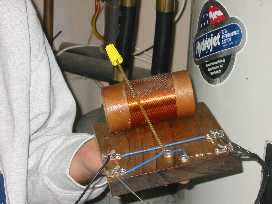 Great Looking Pickard Crystal Set Built by M.A.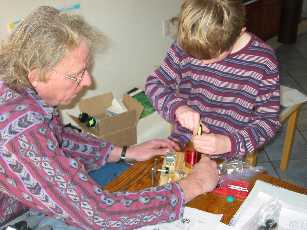 M.W. & J.W. Build an Armstrong One Tube Radio in New Mexico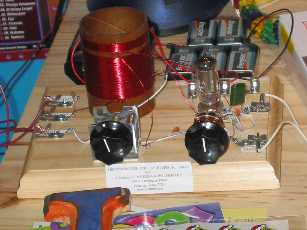 Fine Armstrong One Tube Radio Built by M.W. & J.W.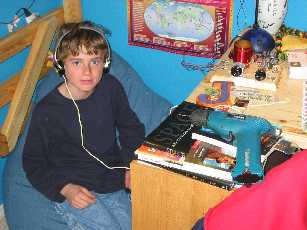 J.W. says, "It Works!"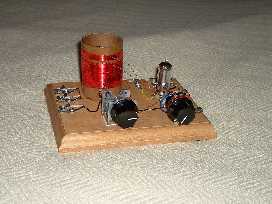 Beautiful Armstrong One Tube Radio built by L.D. in Texas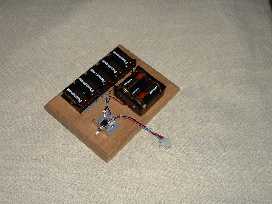 Neat Battery Board built by L.D. for his Armstrong One Tube Set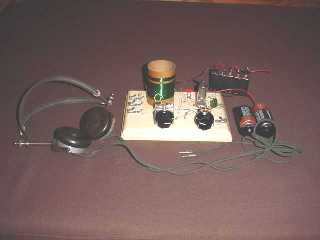 Fine Armstrong One Tuber built by J.O. in California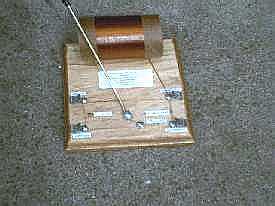 Beautiful Pickard Crystal Set made by M&C K. in Texas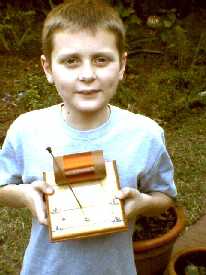 A very happy C.K. with his Pickard Crystal Set in Texas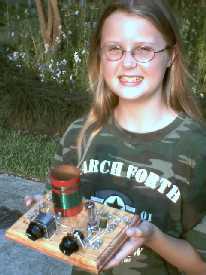 C.K.'s happy sister E.K. with her Armstrong One Tube Set in Texas.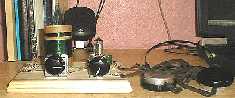 R.N.'s fine Armstrong One Tuber in the Faroe Islands
in the North Atlantic.
(Modified 03/04/2019)